Complete the relevant form above and email it through to: Jen@ehinsurance.co.nz
We'll let you know we've received your claim, lodge your claim with the insurer and stay on it until it's settled – allowing you to get back to business, pronto.
Our Dedicated Claims Team
We have a specialised claims department whose sole focus is to simplify, manage and monitor the claims process on behalf of our clients.
Our claims manager, Tina Barnby, has been in the insurance industry for 44 years – 18 of those as the claims manager at Emerre & Hathaway – and she is very ably assisted by Jen Simson. We believe with this expertise and knowledge our claims team is the best around.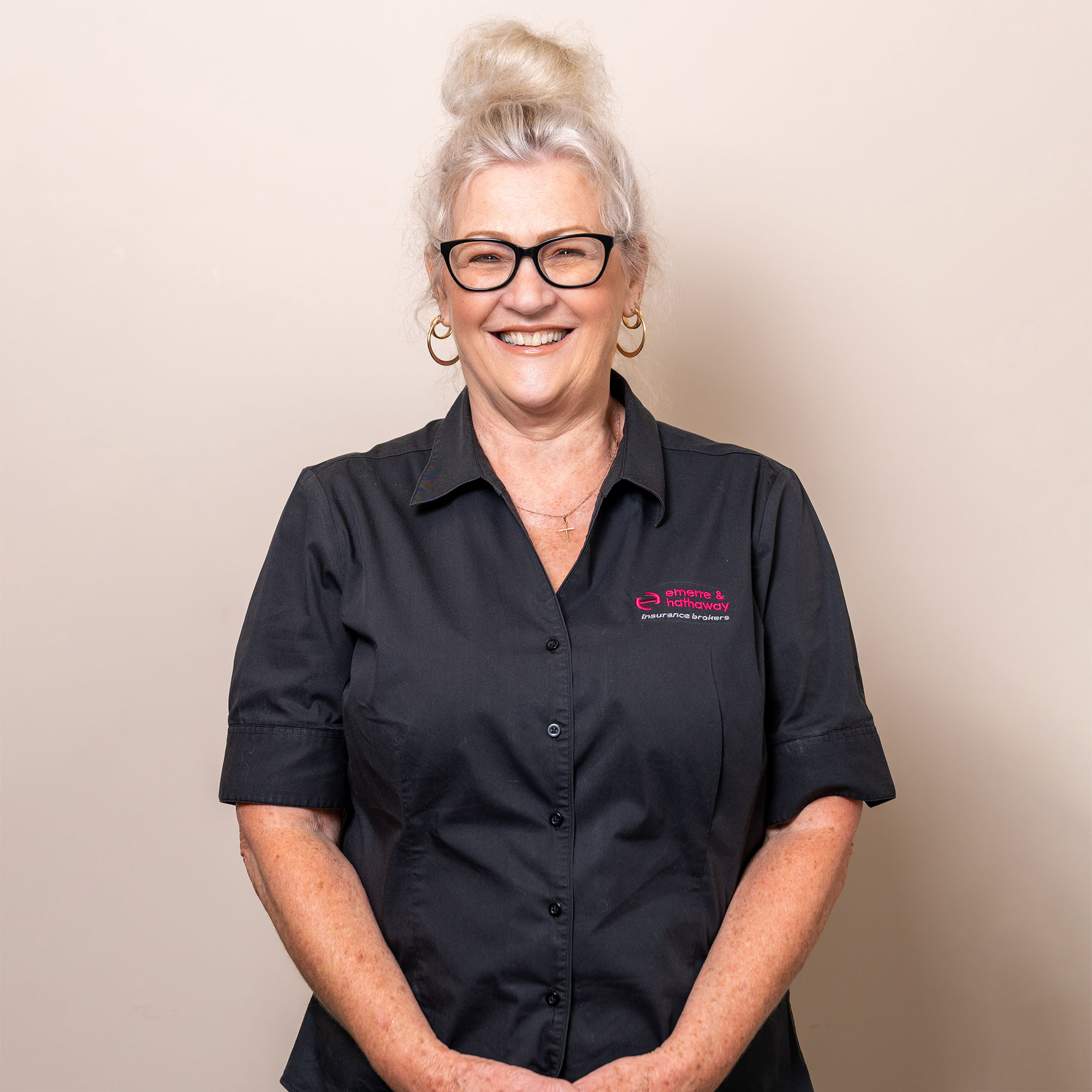 Our Simple Claims Process
We understand that suffering a loss and having to lodge a claim is stressful, and we want to make the claims process as painless for you as possible.
We will discuss the circumstances of your loss with you and if necessary have you complete a claim form.
We will advise you on what you need to do or to provide, in order for your insurers to consider your claim.
We will lodge the claim with your insurers on your behalf.
If your insurers require anything else in order to accept your claim, we will let you know, and we will follow up with the insurers if necessary, and keep you informed as your claim progresses to settlement.
If you have any queries or you are unhappy with the handling of your claim, we are always happy to discuss with you and try to resolve any problems.
Our aim is for your claim to be settled fairly and reasonably, and if we don't believe that this has happened, we will negotiate with your insurer to secure the best outcome for you.